Mind over Clutter offers many virtual organizing services
Virtual organizing allows me to support your organizing projects by providing planning, coaching, accountability and mentoring while remaining at home or in the office.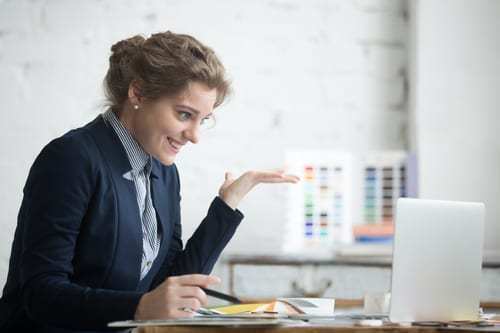 If you're unsure about getting organized virtually try one of these complimentary sessions.
A complimentary 30-minute chat
You can show me your space, send me pictures or we can chat about how to start your organizing project.
https://mindoverclutter.as.me/virtualorganizingchat
A 30-minute complimentary menu planning consultation
After our 30-minute session, you will be able to build a menu plan that suits your food taste, lifestyle and personality.
https://mindoverclutter.as.me/menuplanningconsultation
A complimentary 30-minute home routine assessment
Having systems and routines in place reduces the stress and energy needed to keep things working smoothly in your home. They become automated freeing up time to do other things. In this complimentary 30-minute session, we will discuss one area of your life that needs a system to make things easier. You will leave with ideas you can put in place and try.
https://mindoverclutter.as.me/developinghomeroutines
If you're ready to start working on your project with me, book an appointment or contact me
Virtual organizing services
Virtual home and office organizing services can be offered in 4 formations. The A, B, C, D's Read about each format and then contact me to discuss what system is best for you julie@mindoverclutter.
Create your menu plan
In this 2-hour session, we will discuss, your schedule, food preferences, desire to cook and number of people in your household to be able to create a menu plan that you can use for a year. It will be flexible and adaptable to each week.
https://mindoverclutter.as.me/createyourmenuplan
Establishing routines for your home
After this 1 hour session, you will leave with a step by step system developed to suit your needs to help make a specific area of your life simpler taking less energy to get the task completed.
https://mindoverclutter.as.me/establishingroutinesforyourhome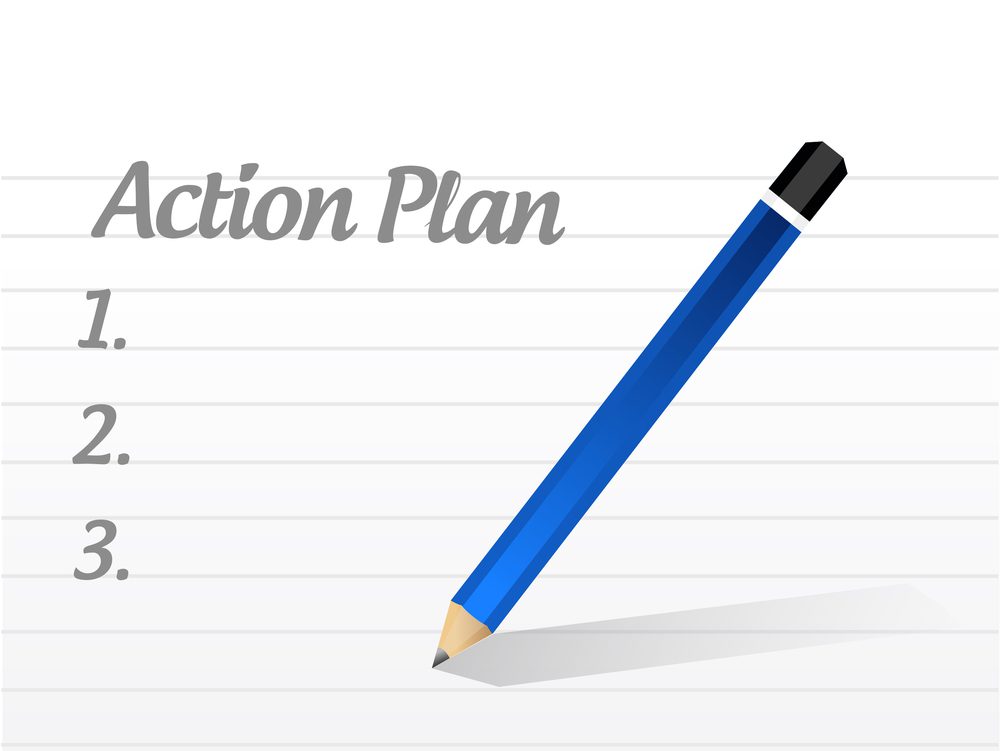 Resources that are available free of charge
Join my Facebook group Organizing Mind and Space for tips, support and accountability to help you have an organized life.
https://www.facebook.com/groups/organizingmindandspace
Follow my Facebook page Mind over Clutter. It has a complication of articles on all aspects for organizing from many authors and sites all in one place.
https://www.facebook.com/mindoverclutter
Watch my YouTube Channel for fun organizing tips
https://www.youtube.com/c/JulieStobbe
Julie Stobbe is a Trained Professional Organizer and Lifestyle Organizing Coach who brings happiness to homes and organization to offices, virtually using Zoom. She has been working with clients since 2006 to provide customized organizing solutions to suit their individual needs and situation. She uses her love of teaching to reduce clutter, in your home, office, mind and time. She guides and supports you to be accountable for your time, to complete projects and reach your goals. If you're in a difficult transition Julie can coach you to break-free of emotional clutter constraining you from living life on your terms. Online courses are available to help instruct, coach and support your organizing projects. Get started by downloading Tips for Reorganizing 9 Rooms.
Click here to learn more about her online course Create an Organized Home.
Twitter – Facebook – Facebook group Organizing Mind and Space
Click here to learn more about working with a Professional Organizer.